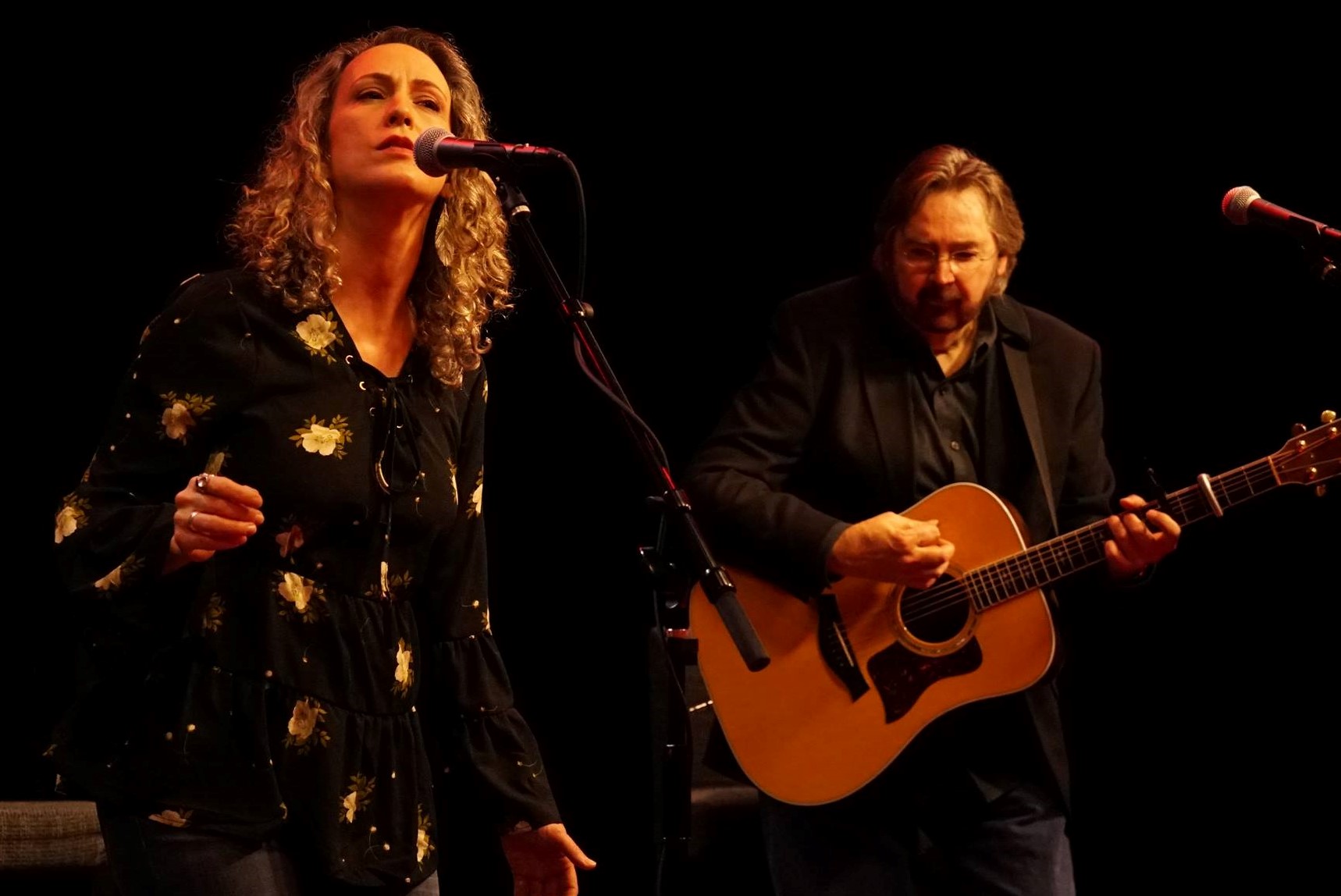 WELCOME!
We are Kelly Brightwell and Woody Moran. We bet you are wondering what in the world "Eclectic Acoustic Music" actually means. Simply put, our music always has a strong acoustic element, typically acoustic guitar or piano. But because Kelly's songwriting background is primarily centered around folk, country, and Americana, while Woody's background is rock, jazz and also folk. It makes for exciting music when we write together, which can go off in any direction… at any time, sometimes even in the middle of a song. For three EP's and several singles, it is the voices, the harmonies, and acoustic elements that identify our sound.
We are so grateul for this life and for all of you who support and encourage us in our path. We hope you will explore our music and find something that encourages you as well.
"Really good songs. You two have such great harmonies, and you have the ability to really lock in rhythmically with each other. You got pocket." 
David Wilcox, Singer-Songwriter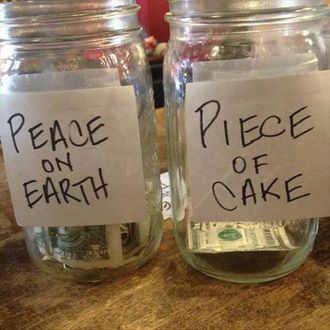 ADD A TIP TO HELP US KEEP MAKING MUSIC
TIPS - They're like HUGS, but without the awkward Touching.
Enter the amount you wish to donate